Aerospace Tech Week 2021 – November 3-4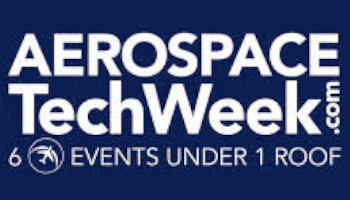 2 days of Exhibition and Conference for a deep dive into ARINC 818 protocol
TECHWAY and its partner Great River Technology (GRT), global leader of ARINC 818 video protocol, will organize a hands-on workshop: "Designing, simulating and testing ARINC 818 interfaces".
This hands-on workshop, appropriate for system architects, avionics engineers and production test engineers, will provide valuable information that draws from GRT's experience as the world leader in ARINC 818 tools and systems. Participants will get experience using the most advanced ARINC 818 tools available.
Register now, places are limited! For registration, please contact us.